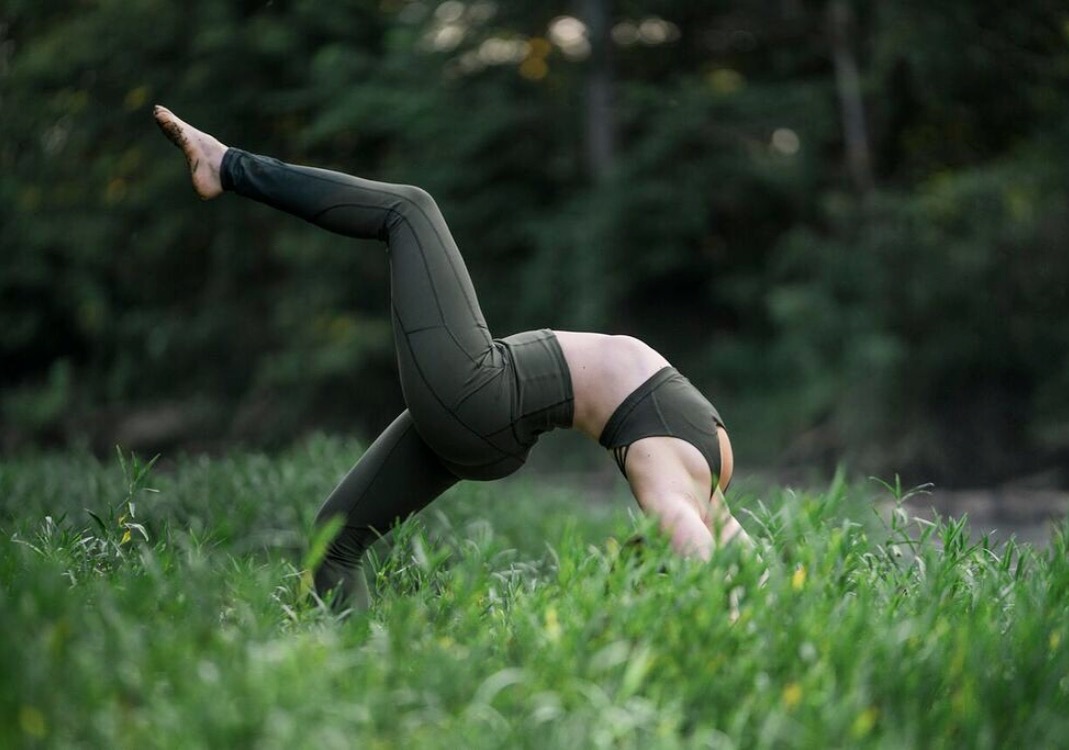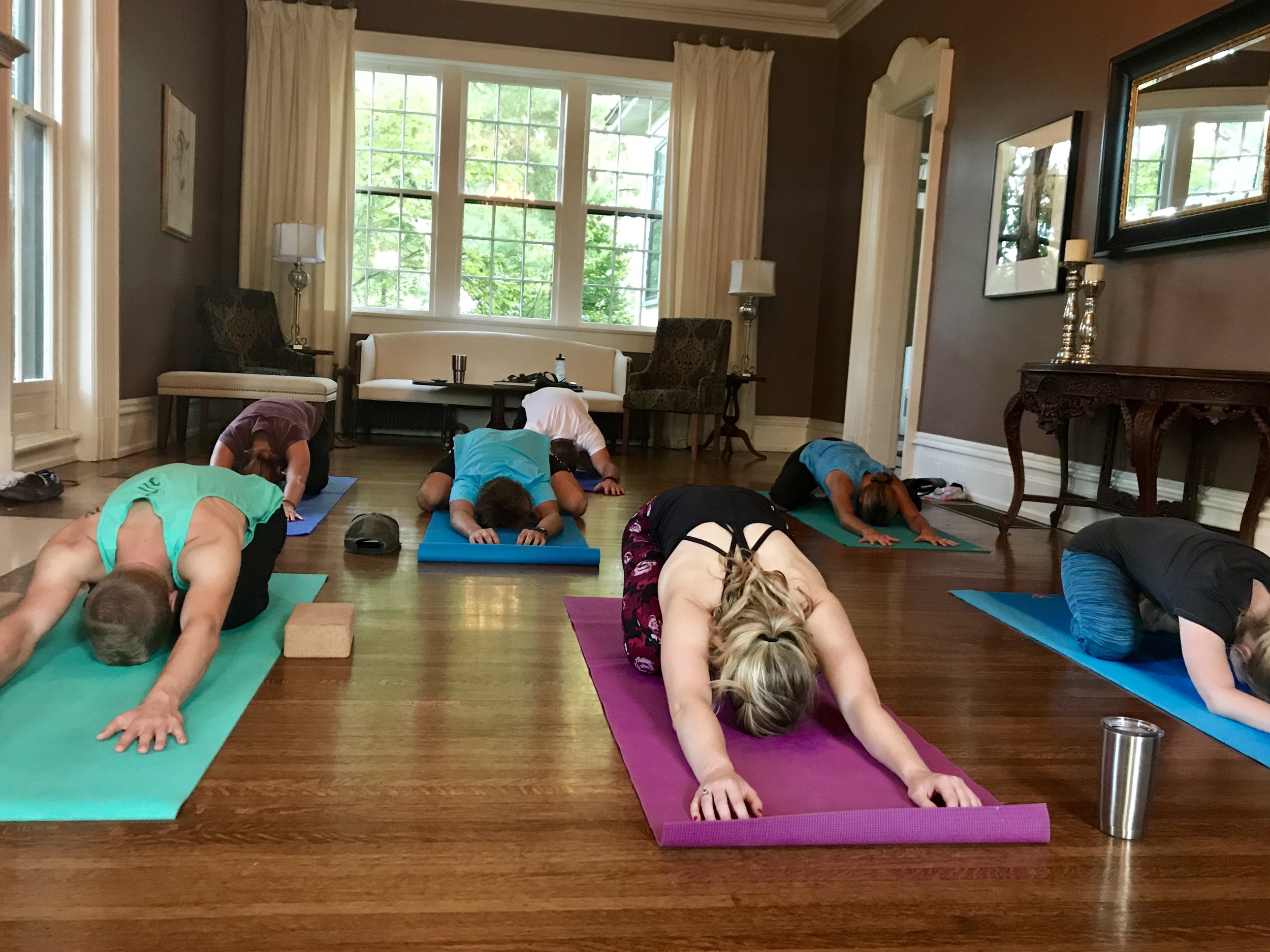 Yoga Classes
Weekly
Get out of your head and into your body during this powerful one hour vinyasa yoga class.
Basics Workshop
Monthly
Learn the basics of yoga, alignment and how to progress in your practice in this 2 hour Yoga Basics workshop.
Weekend Retreats
Quarterly
Immerse yourself in a weekend retreat full of yoga, meditation, journaling, community, real food and lots of fun.
If you are interested in small group sessions, corporate classes / yoga as a team building technique, retreat partnerships or any other magical idea you have in the works, please fill out this form.