Yoga for Beginners
Free 5-Day Training
In this FREE 5-day training, you'll get my complete step-by-step system to help you start practicing yoga, how to understand what all of the yoga props and accessories are for, and get actionable advice on how to begin your journey.
Here's what you'll learn:
-> Who yoga is for? We will cover if yoga right for you and how to determine what kind of yoga you should do (yes - there are many different types of yoga).
-> What's up with yoga props and equipment? We'll cover what it cost to start your journey and the necessary (and unnecessary) yoga props to invest in.
-> My step-by-step system for actually starting yoga! You can hang out on Google all day but you're not actually getting anywhere unless you start.
-> How to deal with self-doubt and comparison as you embark on this journey - yes, even yoga teachers deal with this stuff!
Plus:
I'm sharing a Q&A session to answer all of your questions!
Wait, who is the teacher?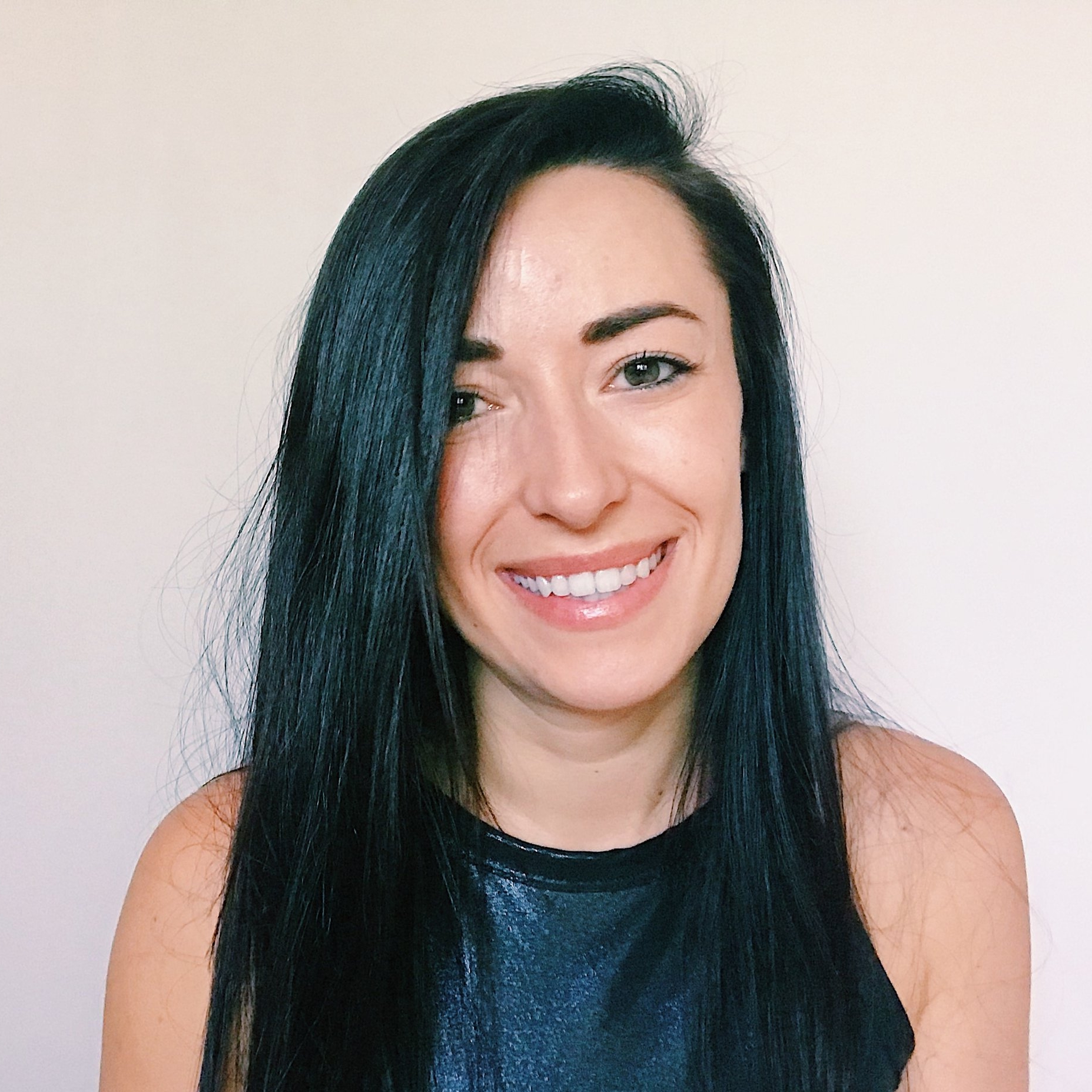 Hailey is a 200-hr registered yoga teacher through Yoga Alliance, has been practicing yoga for 5+ years, and specializes in teaching beginners how to master the confusing world of yoga by finding a practice that's right for them.
Connect with Hailey at www.haileyheishman.com